ROCK WOOL
PANEL
Rock wool sandwich panel is 100% non-combustible and comes with excellent sound insulation performance. It consists of top and bottom PPGI, Zinc, Aluminum sheet, with high density basalt wool as core insulation. Due to the excellent fire resistance performance and acoustic insulation, rock wool sandwich panel is commonly adopted for fire-resistance and soundproof buildings.
ADVANTAGE
COST SAVING & DURABILITY


The rock wool sandwich panel insulation stone wool is made from rock, making it naturally durable and stable over the lifetime of a building. As the unique physical structure, rock wool panel is not affected by changes in temperature or humidity. This means the owner can create a pleasant and stable temperature year after year, while saving energy and money for cooling/heating.

FIRE SAFETY
Have you ever seen rock burn? Neither have we. Rock Wool Panel Products are rated Non-combustible. Basalt stone wool adopted to Sandwich Panels is fire-protecting insulation material, it's fibres' resistance to high temperatures, will limit the buildings to fire or spread. Using Rock wool sandwich panel will improve the building's fireproof performance, protect life and property safety.
SOUND INSULATION
Sound is tough to get through rock. Rock wool sandwiched panels are the most effective acoustic insulation used in construction. Installing Rock wool panel provides a real reduction in external noise, our rock wool panels allow builders to design the right acoustic environment for each space, whether it's a workshop, concert hall, air clean room, or residential house.
FAST CONSTRUCTION
Rock wool sandwich panels and accessories are produced in full accordance with the building layout drawing, it is fast  and flexible to install on the construction site. The construction period can be shortened by more than 40%. Therefore, rock wool sandwich panel is ideal for fast constructed prefabricated buildings, such as industrial warehouse, container house, prefab buildings.
LONG LIFE TIME
Rock wool sandwich panel is produced by the automatic production machine at a constant temperature, all the raw materials and process are in strict accordance with the international quality management system. which means the quality of the product is stable, can guarantee the life time of 25 years.
TECHNICAL PARAMETERS
| Name | Specification |
| --- | --- |
| Steel Thickness | 0.4-0.8 mm |
| Wall Thickness | 50mm, 75mm, 100mm |
| Cold Room Panel | 50mm-200mm |
| Density | 40 kg/m3 |
| Thermal Conductivity | 0.022 w/m.k |
| Fireproof Grade | B |
| Color | Ang RAL Color |
| Effective | 1m |
| Length | Customized |


PROJECT REFERENCE

Project name: The Production Workshop Project in Luoyang
Products: Rock Wool Sandwich Panel
Area: 5,000 m²
Date: 2017.3.17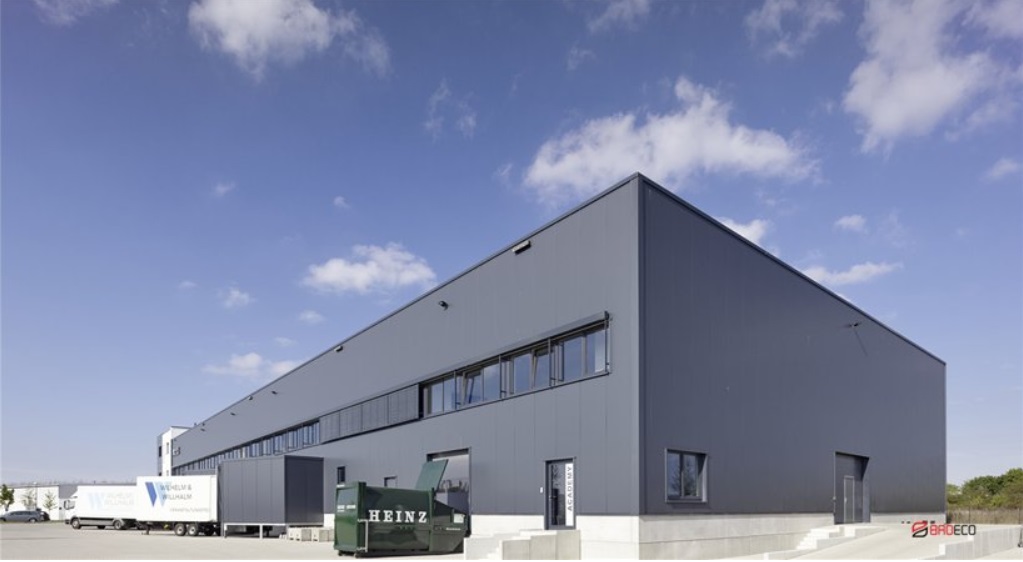 Project name: Yunnan Mengzi Economy and Technology Development Zone
Products: Rock Wool Sandwich Panel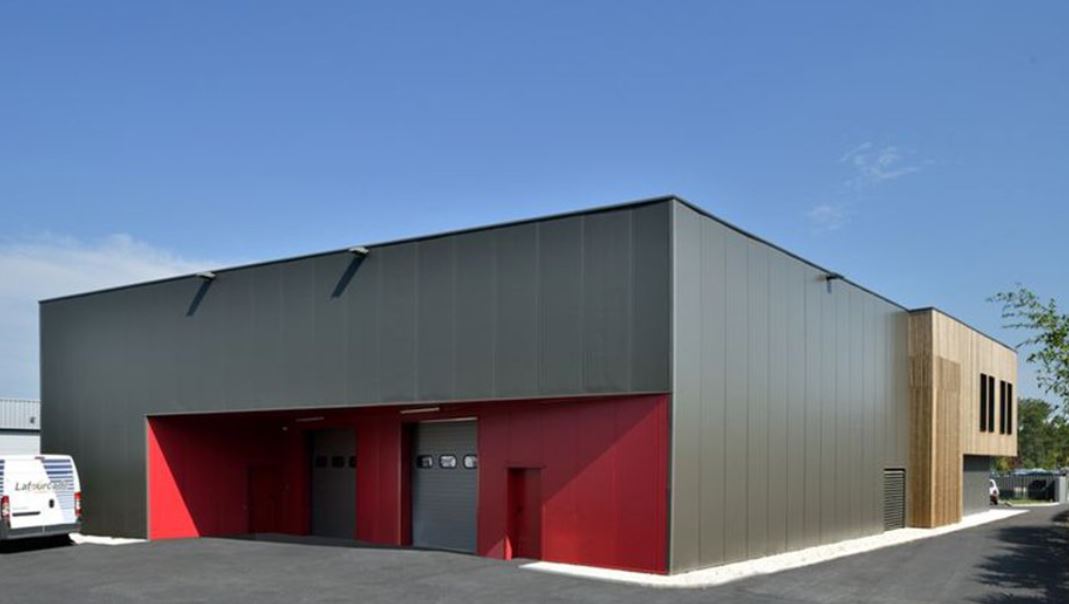 Please click here to download BRD Group Portfolio