LED Clean
Room Panel Light
40-60% electricity save comparing with normal fluorescent tube but giving same brightness
Panel Light is designed to be dustproof structure,, surface mounted.
No more ceiling cuts and fast installation
Ceiling becomes more strength due to less cutout
No heat generated and reduce air conditioning load
Longer life time 50,0000 hour
Use reliable parts. Phillips driver and Samsung LED chip.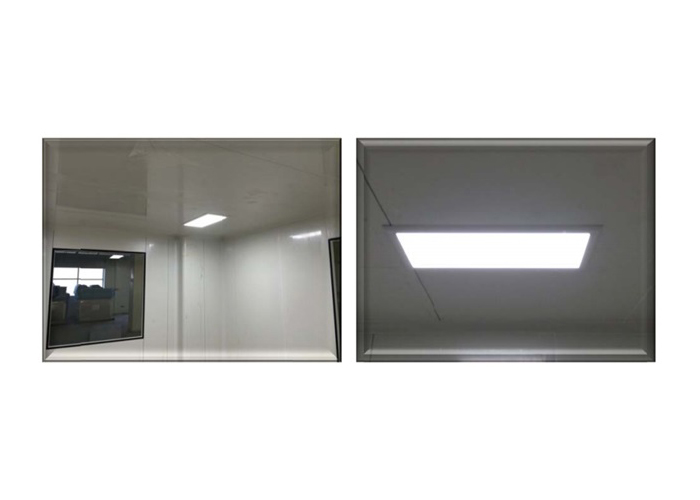 Please click here to download LED Light catalog