AIRE-
PLUS

AIRE-PLUS SYSTEMS WAS FOUNDED IN THE YEAR 2000 IN SINGAPORE.



Our primary business focus lies in the air cleaning industry, mainly supplying Fan Filter Unit (FFU) as an Original Equipment Manufacturer (OEM) for well-known brands. A high tech company that strives to break new barriers in the Research & Development (R&D) of air filtration technology. While the holding company is situated in Singapore, the manufacturing and R&D plant is located in Suzhou (China). Aire-Plus have a total of 3 manufacturing plants located across Asia, which includes Kuala Lumpur (Malaysia), Suzhou (China) & Dong Guan (China). In addition, a R&D centre is located in Suzhou (China) as well.


Aire-plus offers a vast range of Prefilters& HEPA/ULPA filters from filter class G3 to UL17.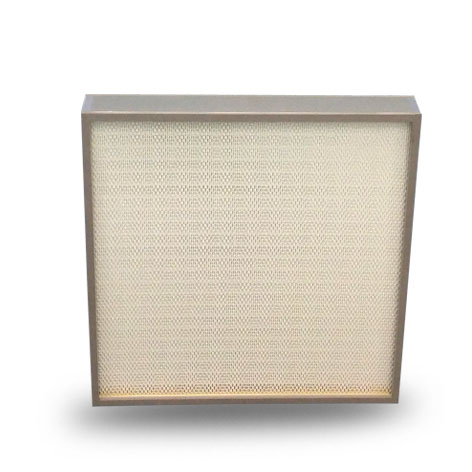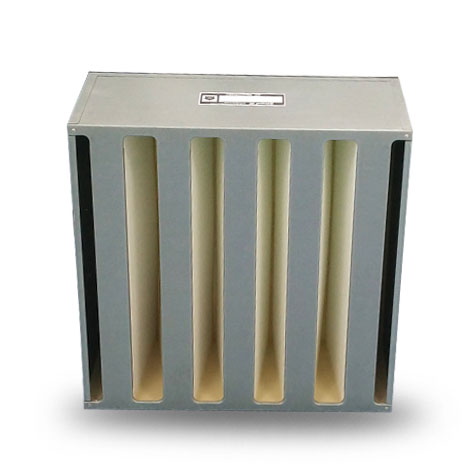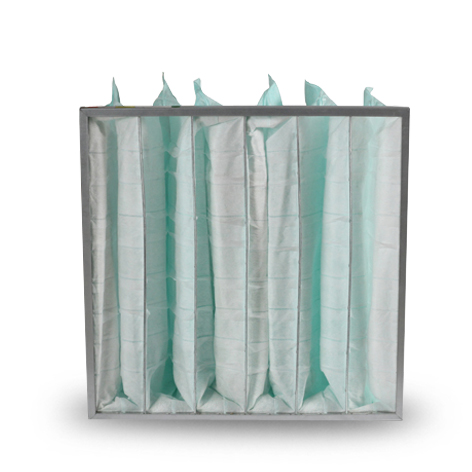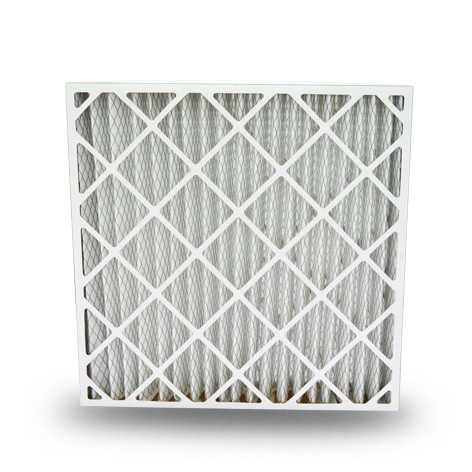 Please click here to download our full product catalog

To visit our global website please visit